This Is Winchester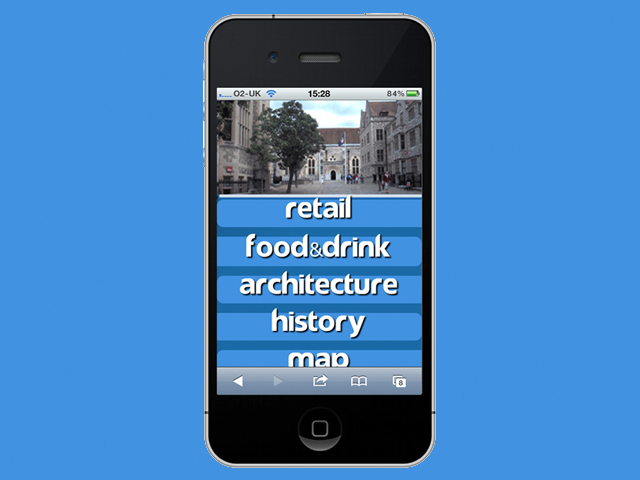 University Project
Year 2
Brief: My group and I were given designs of a mobile application which we were then asked to develop.
The app was going to tell people about the places they can visit in Winchester, including retail, food & drink and famous architecture.
We eventually built the application as a web app, capable of being viewed on all mobile devices.
View a demo: This Is Winchester