DMD12 Cohort Site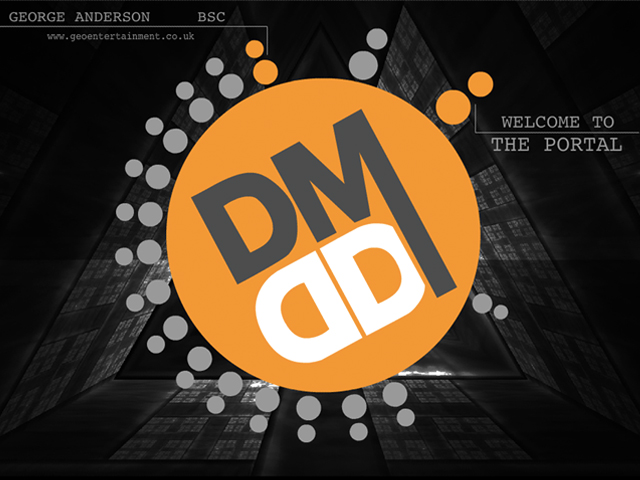 University Project
Year 2
Brief: I was asked to develop a Flash website for my year group on the Digital Media course.
The designs for the site were done by a designer called Paul and sent over to me to develop using Adobe Flash.
The site is a portal to all of the year groups portfolio websites.